Retail | Commercial | Residential

Specialists In Grocery Store Construction
Over the past four decades, Barger Construction has become specialists in the construction of grocery store interiors. Working as a partner with some of the largest grocers in the country, we deliver high quality construction to our clients.
Our Clients Say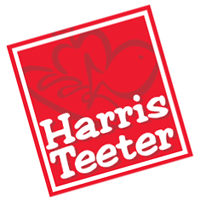 "Harris Teeter has been working with Barger for over fifty years. They are one of our most trusted vendors because they always deliver a top-quality product, within budget."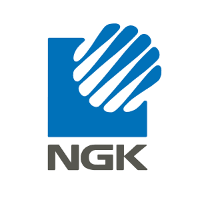 "Barger Construction is a trusted source of construction for our Mooresville, NC plant. We have a very successful track record with them and plan to continue to use them in the future."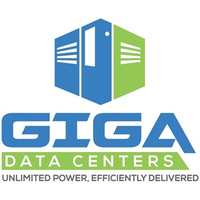 "The folks at Barger Construction are like family to GIGA Data Centers. We trust them to handle all sized projects for us."
Our Clients
A partial list of our clients over the past several decades.